Econo Wall & Ceilings specializes in Acoustic Ceilings & Panels, Steel Stud framing, and Drywall installation and Finishing. As an active member of the Apprenticeship program, Manitoba Wall and Ceiling Association, The Winnipeg Construction Association, The Provincial Trade Committee, and COR, we continue to be at the forefront of our industry. We are a leader of the steel stud, drywall, and acoustics industry in Manitoba and have positioned ourselves to continue this path for the next generation.

Partners & Affiliations
Our Partners are one of the keys to our success. We value the relationships with the general contractors and other trade contractors that we work with onsite. The associations that we belong to allow us to give back to give back to the industry as a whole, Apprenticeship MB helps us train the next generation of skilled tradespeople, and the Construction Safety Association of MB helps us keep our team safe.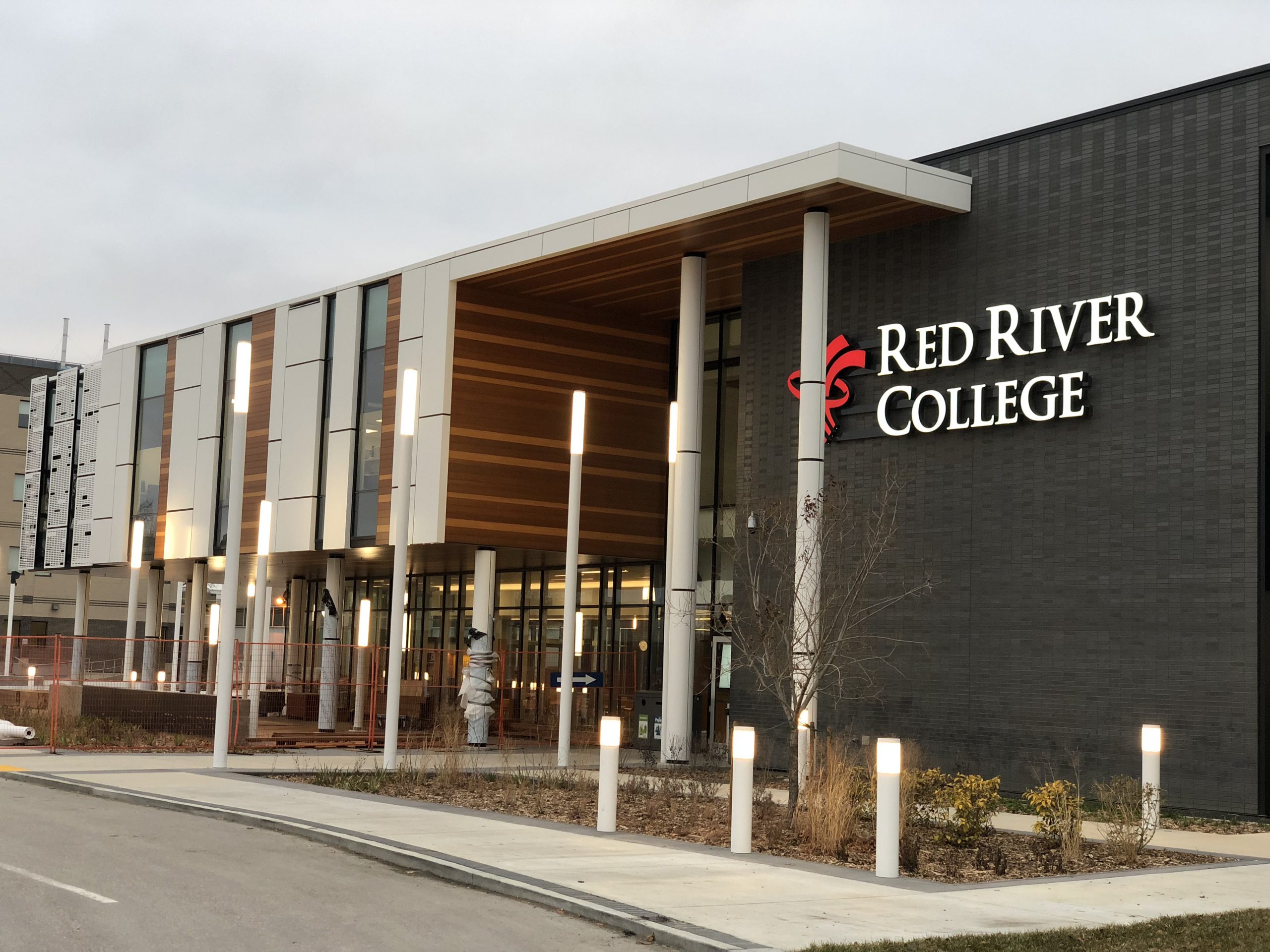 We ensure that completed projects are of exceptional quality and result in happy clients.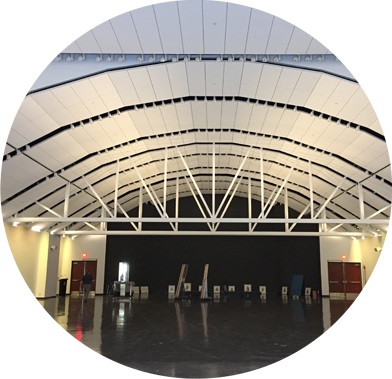 Alloway Hall
Manitoba Museum | Winnipeg, MB
Bockstael Construction contracted us to construct the Stantec Architecture designed Alloway Hall addition and renovation. Our scope for this project included steel studs, insulation, drywall, taping and acoustic ceilings. The eight individual floating barrel ceilings all in a line, 28' off the ground are the centre piece of the room. Great work team!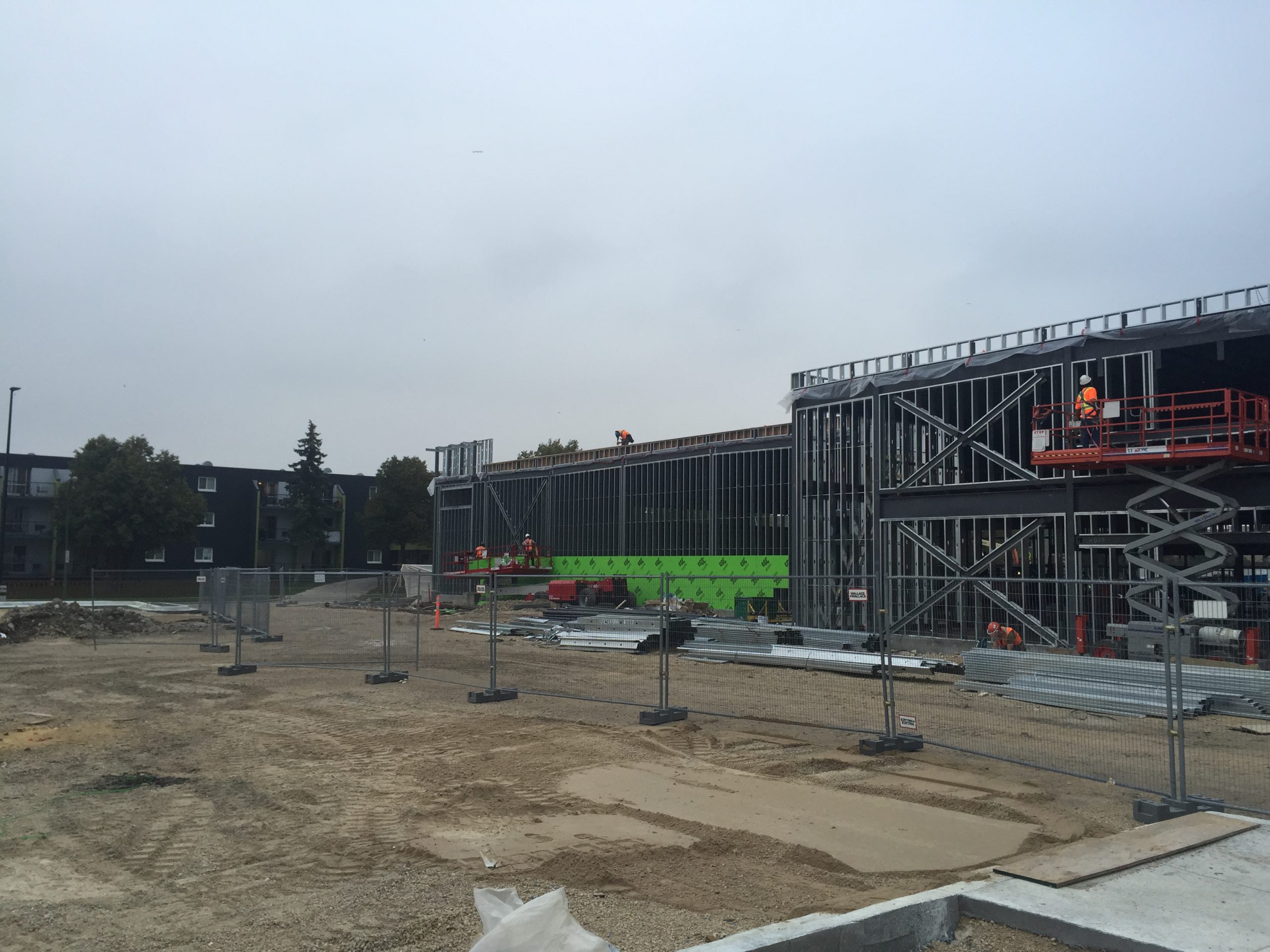 Come Work With Us
Why EWC? Start your career with us today and let's create your future together! Whether you are in the field or in the office, Econo Wall and Ceilings is a great place to work.